Tech Stack
The Best Podcast Starter Kit for Any Budget
You're finally ready to start your podcast.
This post saves you endless Google searches and a bunch of cash by showing you the best tools for starting your own podcast from the ground up.
So get cozy! It's time to get your podcast on with the best podcast starter kit.
1. Microphones
Built-in microphones might suffice for casual video calls. But when your podcast is a business tool to build an audience, attract customers, and display expertise, you need a reliable microphone to sound professional.
Here are our top picks.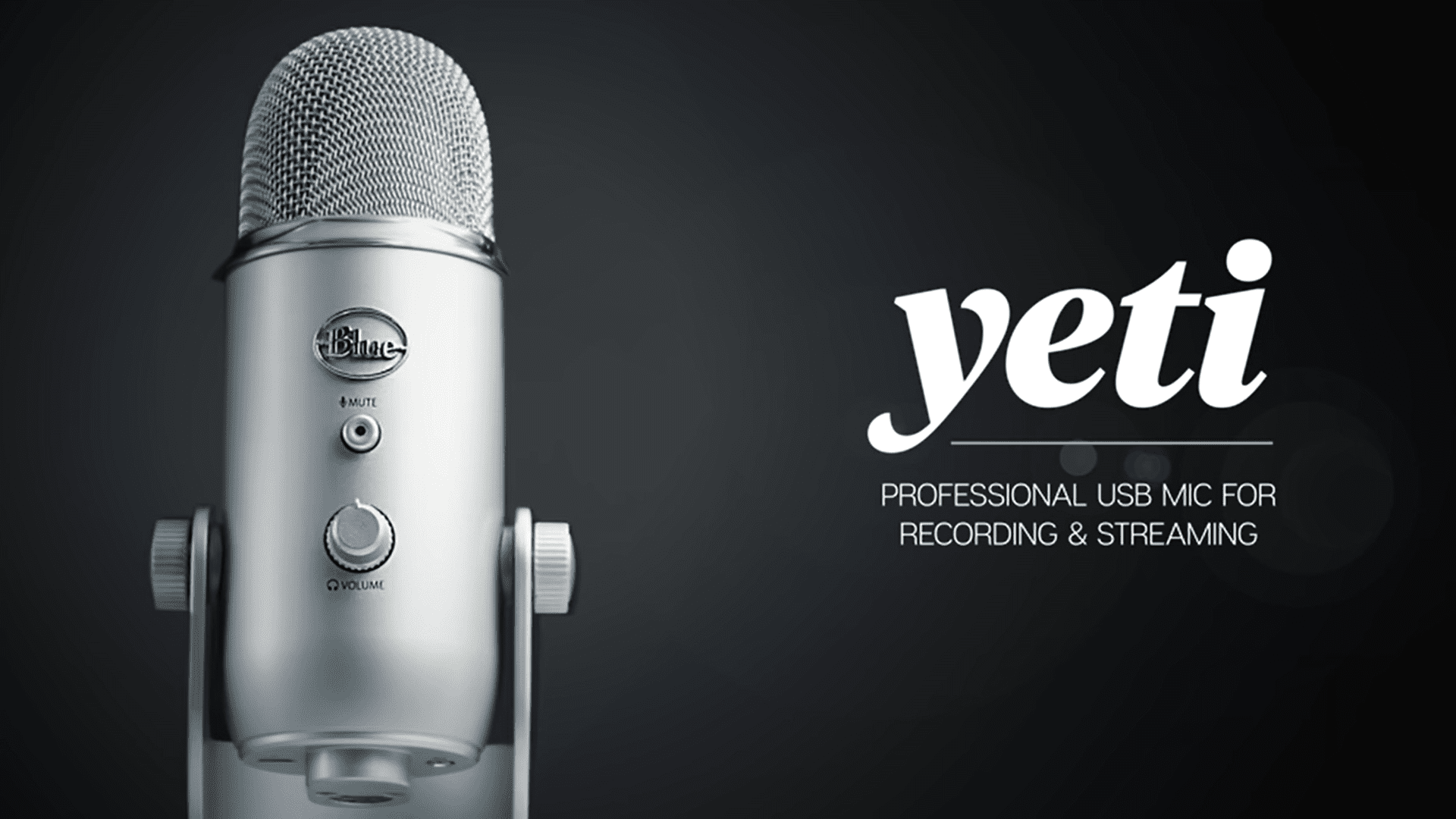 Source: YouTube
You've heard of the Blue Yeti before (like in our DIY video tutorial), and for good reason.
This mic sounds great and is super easy to set up with a plug-and-play USB connection. It's got multiple pattern modes to match your situation, including options for two-person interviews and multiple hosts situated around the mic.
The Blue Yeti struggles with background noise, but you can fix it easily with a noise gate or absorptive acoustic panels.
Pricing: $89.99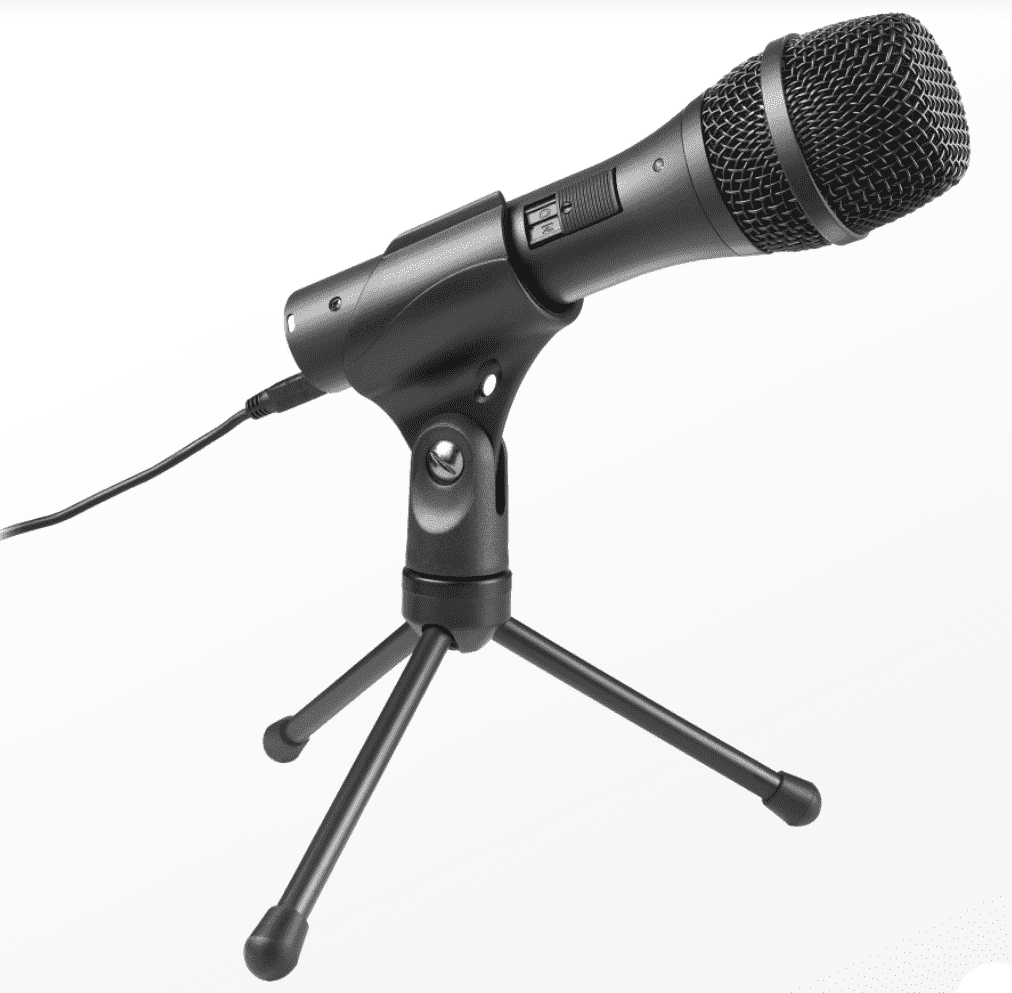 The AT2005USB is a dynamic portable mic solution.
It doesn't take up a lot of space, is very affordable for the quality, and it sounds way better than your AirPods or computer speakers (trust us). Accessories are also easy to find, and it'll fit with most boom arms or stands.
Unlike the Blue Yeti, the AT2005USB works well in noisy environments.
Pricing: $69
2. Headphones
Get full control of your audio quality with a pair of spiffing headphones. Besides monitoring your and the guests' voice during recording, these headphones also speed up the editing process by helping you pick out unwanted sounds.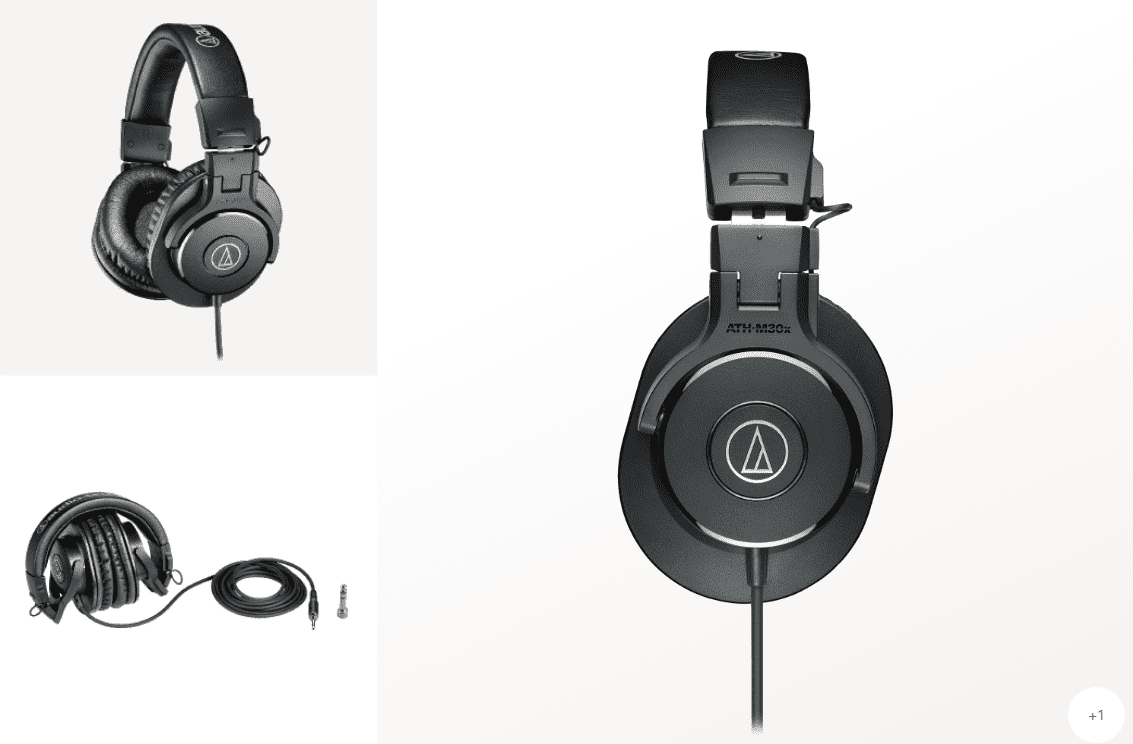 The ATH-M30x headphone is an excellent way to get high-quality audio straight from your mic to your ears, thanks to its pro-grade materials and tightly sealed contoured earcups.
The snug fit is comfortable for long recording sessions, and it collapses compactly if you need to take it on the road.
The ATH-M20x are a little cheaper and not much of a drop in quality, so pick these up if you're on more of a budget.
Pricing: $79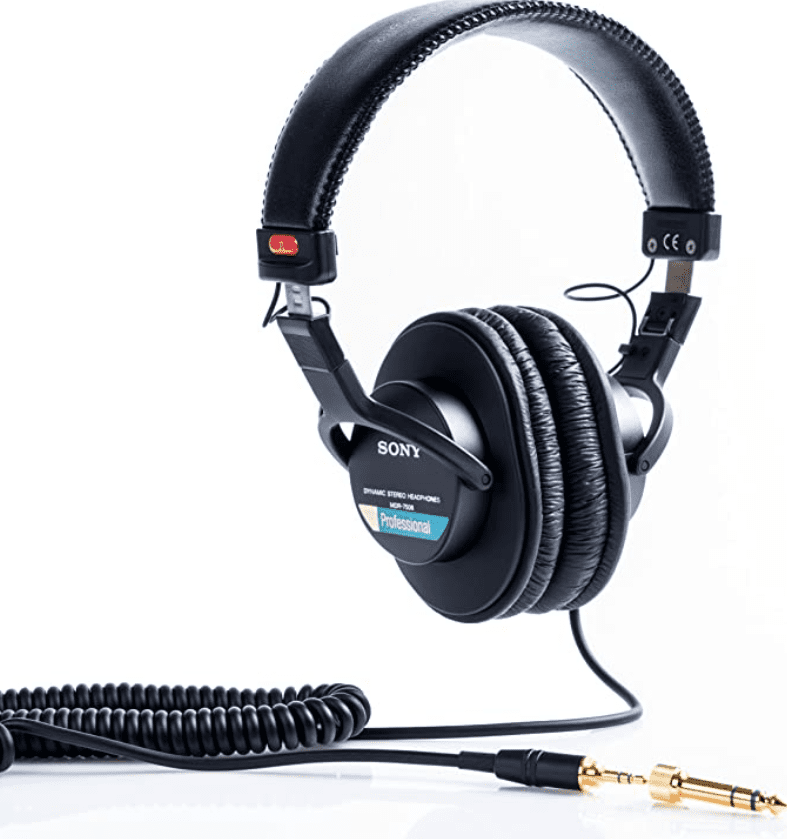 Source: Amazon
The Sony MDR-7506 is another great option for those entering the podcast pool.
This pair of Sony headphones is known for its durability, so it'll stick around as your podcast career progresses or until you're ready to upgrade. It's not as comfortable as the ATH-M30x headphone, but it is lightweight and you can fold it down for easy storage.
Pricing: $130
3. Laptops
You can record your podcast on just about any laptop. At the end of the day, it boils down to the audio and camera quality, processing power, and operating system. Here are three popular laptops that constantly pop up on our radar.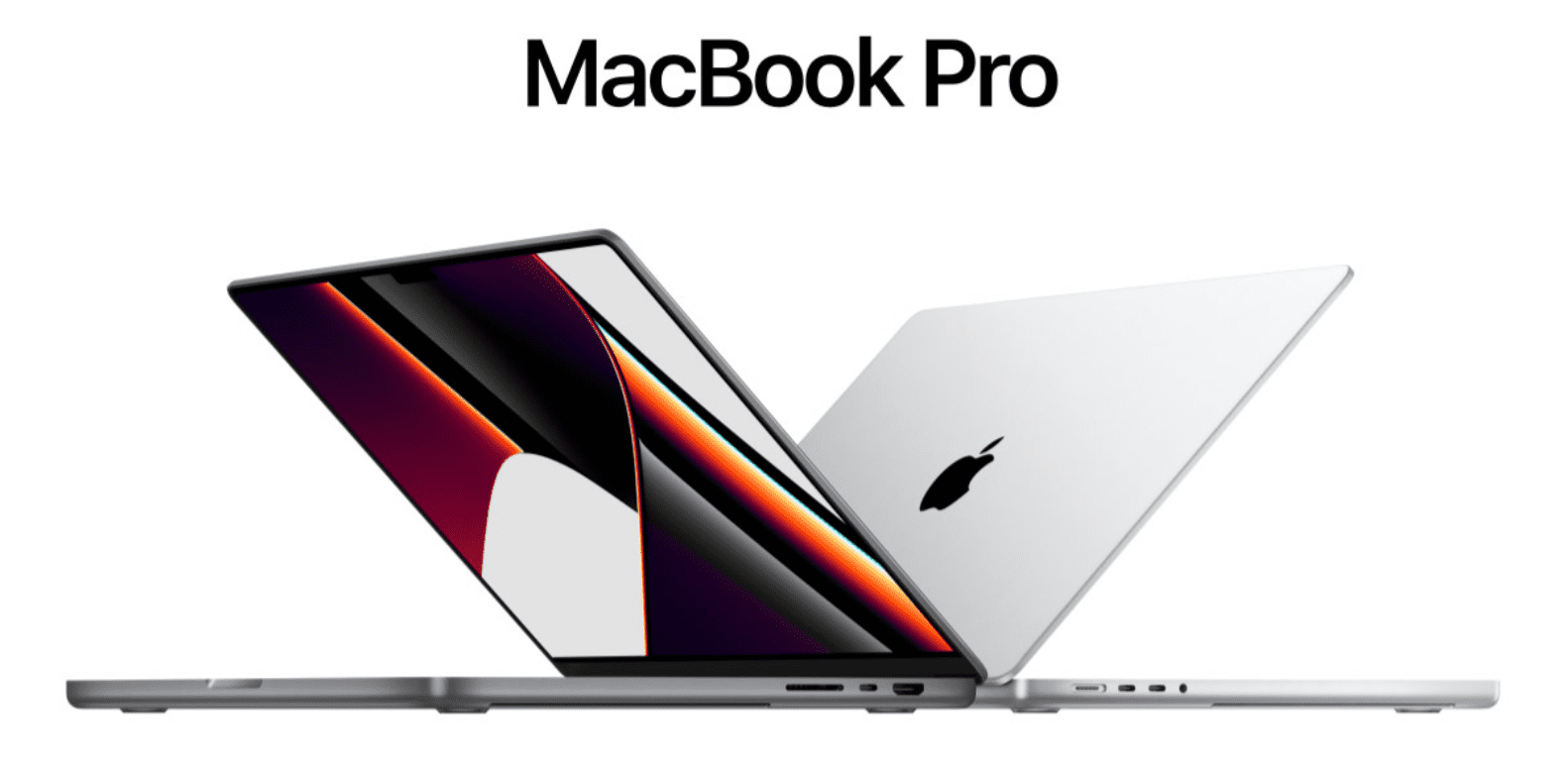 The MacBook Pro is a powerful notebook with 5X faster graphics, and it offers up to 21 hours of battery life, to boot.
The 16-inch model boasts a recently upgraded internal microphone, making it an easy decision for podcasters. Apple's built-in digital music creation studio app, GarageBand, is also helpful for basic audio editing.
Pricing: $1999+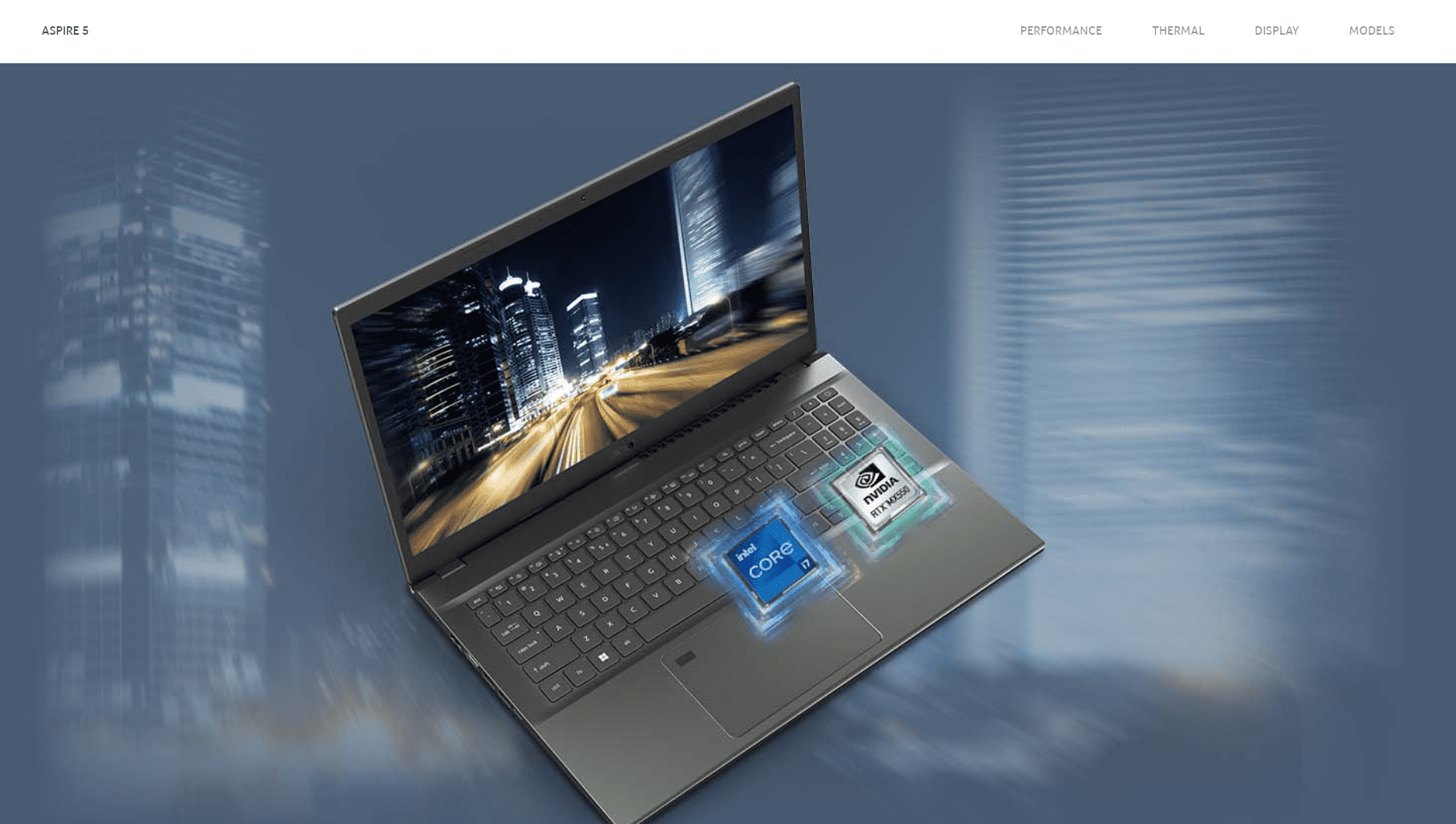 It can be unnerving recording on an overheated laptop.
Fortunately, the Acer Aspire 5 series model features dual fans with multiple cooling modes and dual copper thermal pipes to maximize cooling. Another cool feature is the Acer PurifiedVoice™, which suppresses background noise and ensures your guests can hear you loud and clear.
Pricing: $379.99+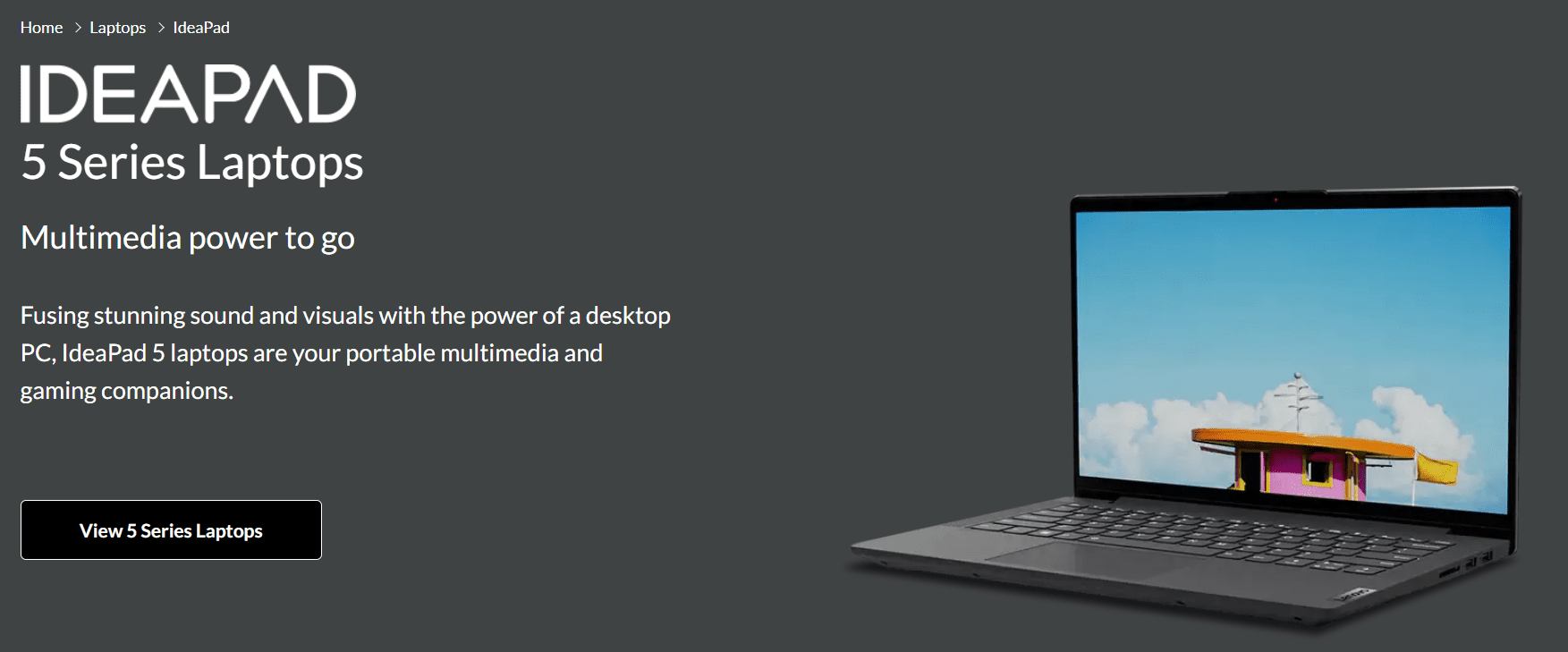 The Lenovo IdeaPad 5 series comprises lightweight laptops with long battery life.
Audio quality is fantastic, thanks to the premium speakers from Harman Kardon. These laptops also boast a thin bezel design and display resolution up to wide quad high definition (WQHD), creating an excellent visual experience.
Pricing: $607.99+
4. Podcast editing software
You don't need to book a professional studio or set up dozens of acoustic panels to record your podcast at home. With these podcast editing tools, any beginner can turn a scrappy audio file into studio quality with a few clicks of the button.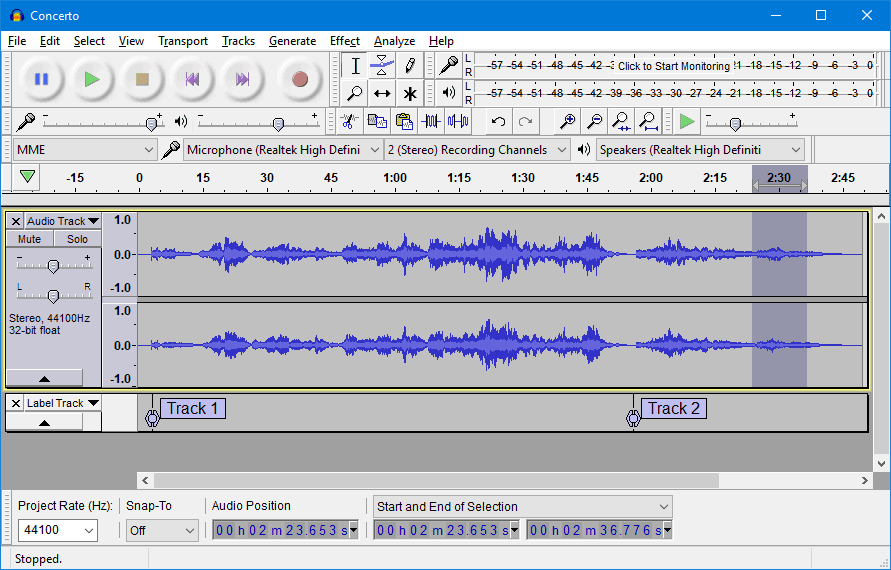 Audacity is an open source audio processing tool that works across any platform.
There are tons of features to help with recording and post-production, like the unlimited undo and redo capability and high-quality re-sampling and dithering.
Fair warning, it is a little confusing to use. You'll spend some time getting over the learning curve, but after that, it's reliable and well-documented to help with questions.
Pricing: Free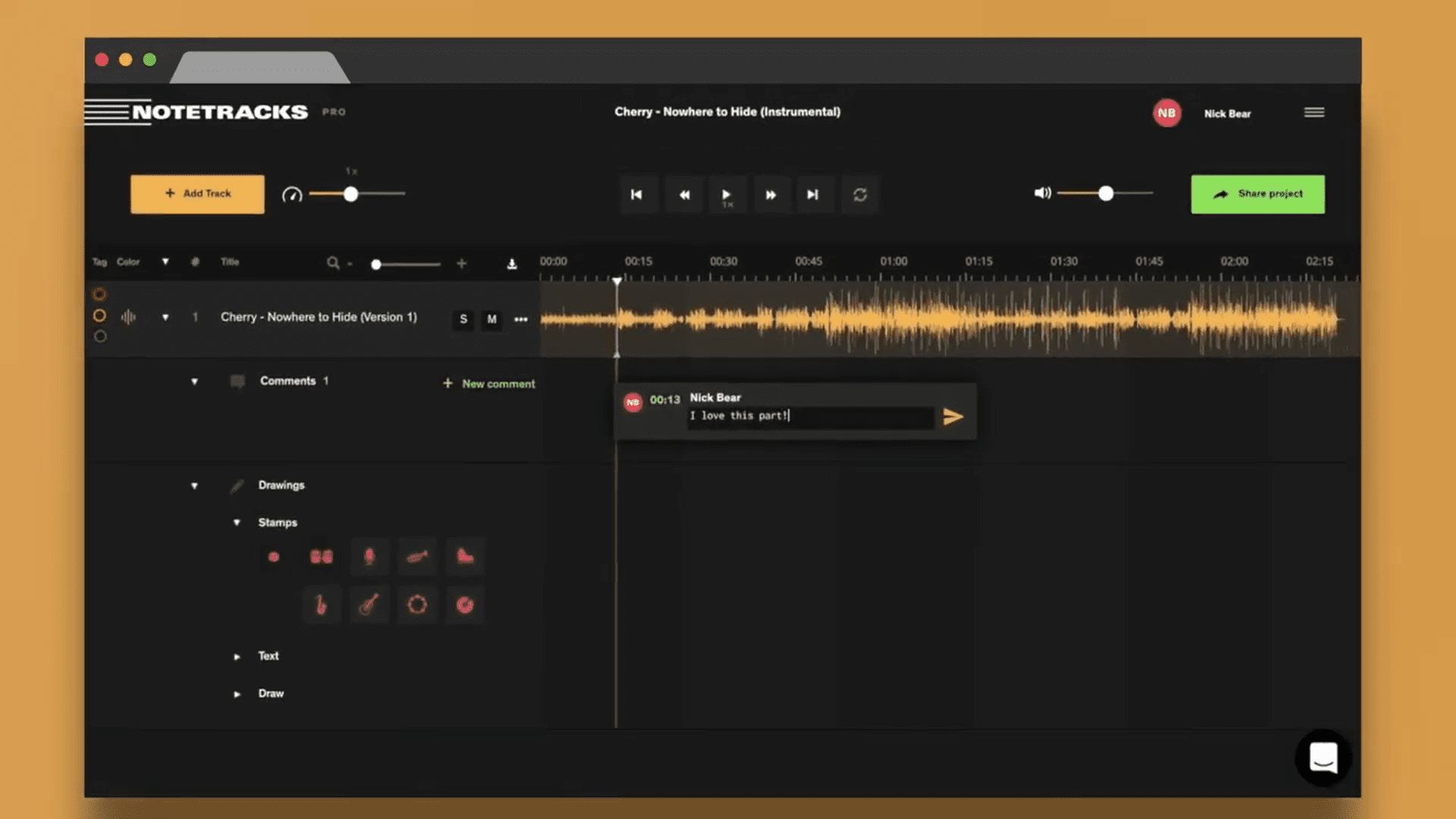 Source: YouTube
Notetracks Pro is an audio collaboration platform that pins real-time feedback directly to your audio and video tracks.
Insert text comments or visual notes directly onto the track without interrupting playback, add collaborators to your project, and even work with video!
It's essentially the Google Docs of audio, making podcasts with remote co-hosts easier than ever.
Pricing: 
Basic: $9/month for 1GB storage and 3 projects
Creator: $15/month for 2GB storage and 10 projects
Organization: $29/month for 5GB storage and 30 projects
Grab the Notetracks Pro lifetime deal on AppSumo today for $59.
5. Podcast hosting
Great podcast hosting services help you get more done by doing less. These platforms stream your show across multiple platforms simultaneously and speed up your workflow, saving you more time to do what really matters: growing your business.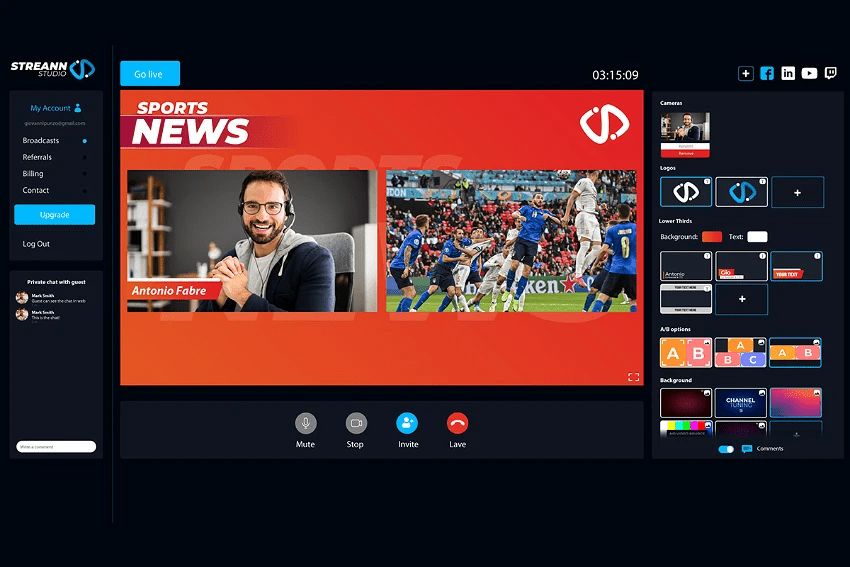 This browser-based platform streams live and pre-recorded video podcasts simultaneously across major platforms like Facebook, TikTok, and Twitch.
Invite podcast guests with a link, chat with your audience, and add your own graphics for a fun touch. And best of all, stream your video podcasts in multiple native formats without compromising quality.
Pricing:
Free: $0 with watermark, 3 on-screen participants, and more
Silver: $19/month with everything in Free + 5 guests, recorded shows, and more
Gold: $29/month with everything in Silver + no watermark, 8 guests, unlimited streaming, and more
Grab the Streann Studio lifetime deal on AppSumo today for $59.
Captivate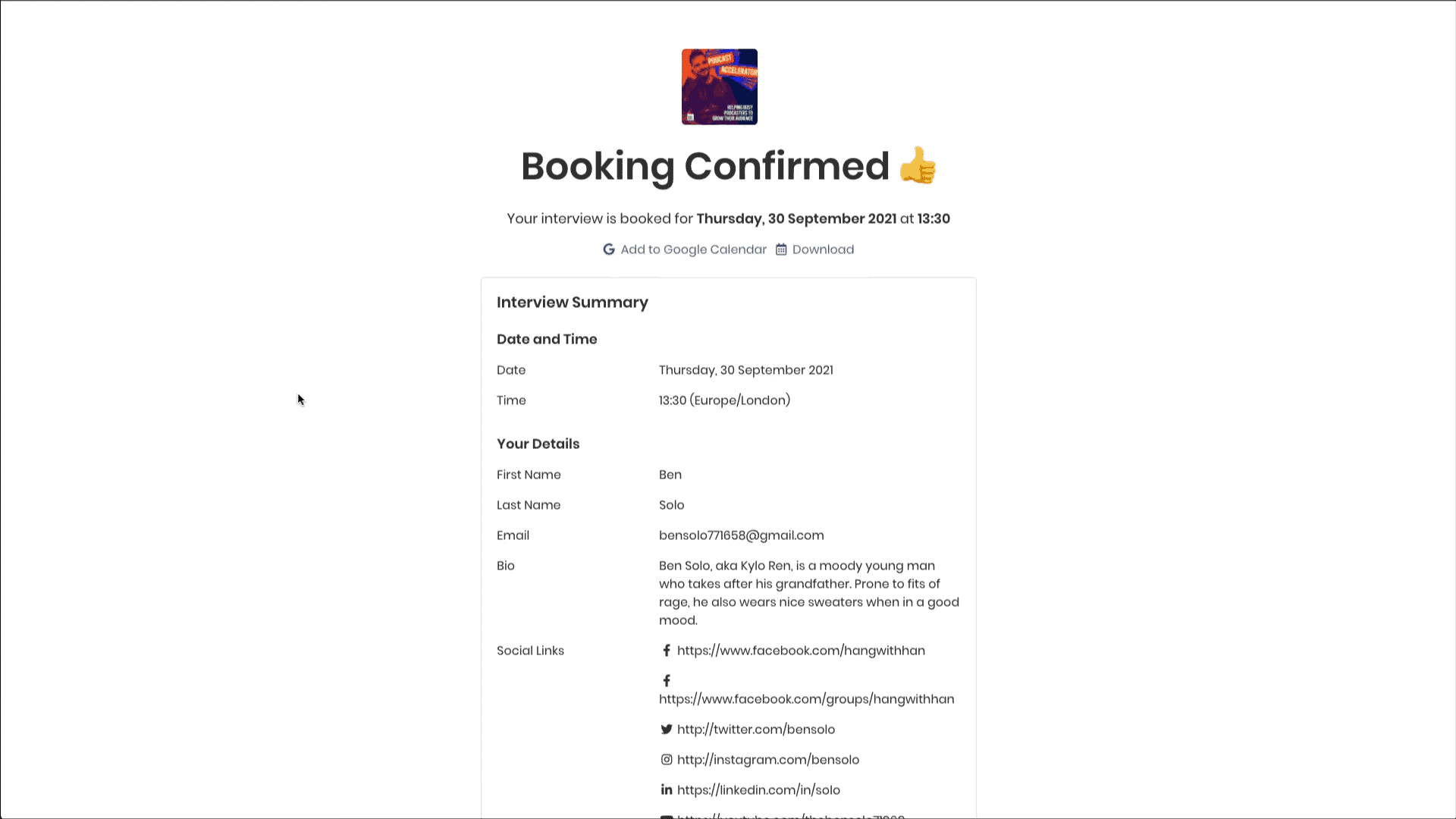 Source: YouTube
Look no further than Captivate if you want to host multiple podcasts at a fixed monthly cost.
This fan-favorite podcast hosting platform offers a boatload of excellent features like one-click sponsor kit, a robust guest booking system, and WordPress plugin that publishes your podcast to your site seamlessly.
Pricing:
Free trial: 7 days
Personal: $17/month when billed annually with 12,000 monthly downloads and more
Professional: $44/month when billed annually with 60,000 monthly downloads and more
Business: $90/month when billed annually with 150,000 monthly downloads and more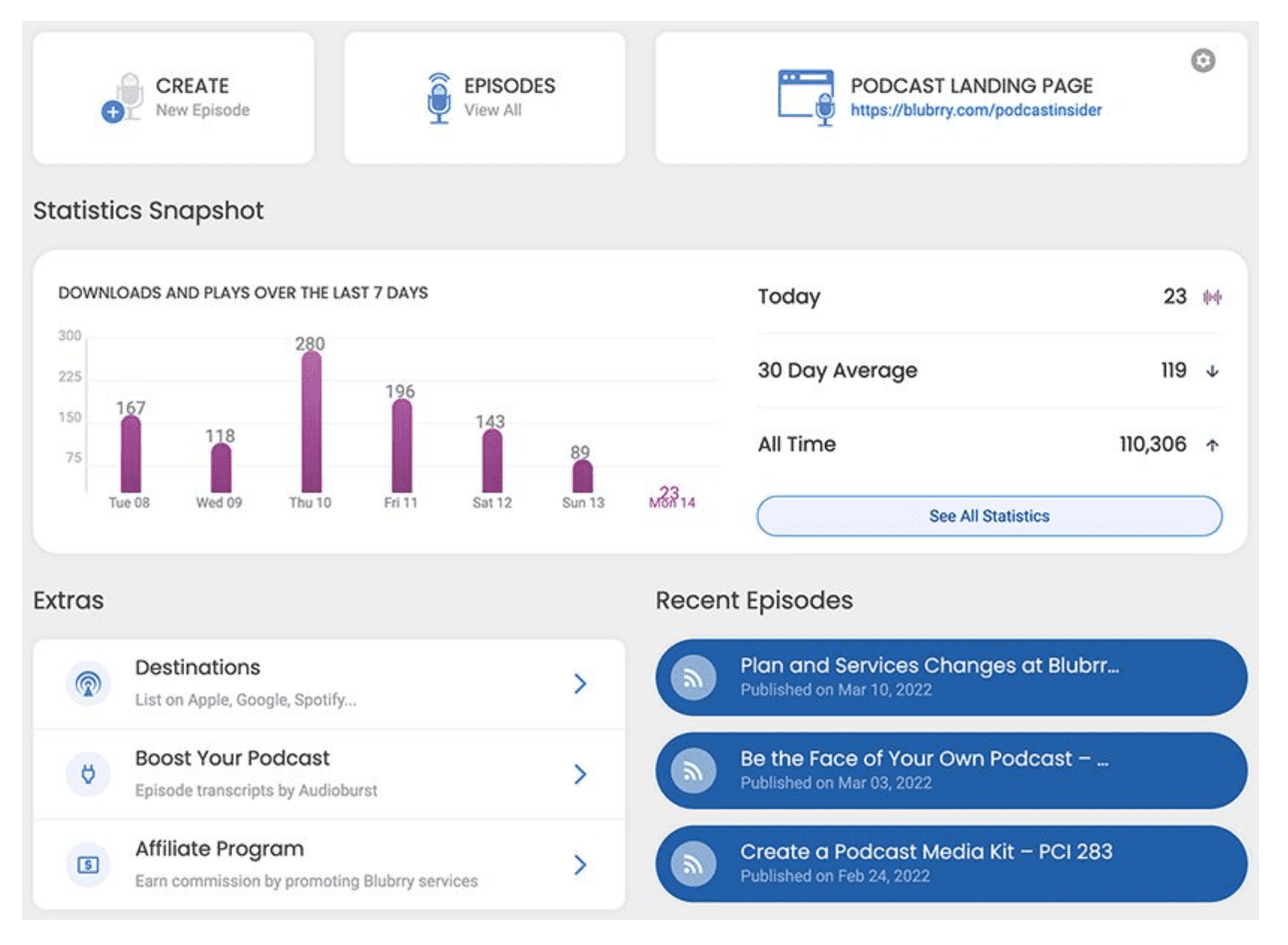 Blurbrry is an affordable podcast hosting service for WordPress users.
Users love the free file migration and the PowerPress plugin that streams a podcast from a website for a streamlined workflow. Complement it with WP Audio Podcast to convert your blog posts into podcast episodes.
There's more. Blubrry also offers a complete podcast production team that helps you set up your show from beginning to end.
Pricing:
Free trial: 30 days
Standard: $12/month for 125 MB monthly storage, unlimited downloads, free WordPress site, and more
Advanced: $20/month for everything in Standard + 400MB monthly storage, advanced statistics, and more
Pro Hosting: $100+/month for unlimited storage, dynamic ad insertion, and more
6. Bonus equipment
With podcasts, the little things can make a big difference.
If your audio quality still leaves much to be desired, here are some tried-and-tested methods to make your podcast sound better.
Recording video podcasts? Place your mobile phone on a 5-7 foot tripod stand. If you're on Mac, download the EpocCam app. It turns your mobile phone camera into a high definition webcam and supports multi-cam setups without requiring a DSLR.
Pop filters are fairly simple and definitely necessary for podcasting. They'll muffle your plosives (the airy sounds accompanying consonants like p and t) to make your sound silky smooth. The Neewer NW(B-3) is great because it's dual-layered and highly adjustable.
In case your directional microphone and compressor don't work, consider soundproofing to prevent echos. Experiment to see which works. Some podcast creators DIY-ed their home studio with rock wool acoustic panels and door stoppers. Others use beach towels, carpets, and beanbag chairs to soften the noise in the space.
Podcast starter kit FAQs
What equipment do I need to start my own podcast?
We recommend at least a laptop, microphone, headphone, audio editing, and podcast hosting platform. These essentials help you sound like a pro instantly.
How much money do you need to start a podcast?
Based on the recommended hardware and software in this list, a professional podcast requires an initial budget of $200-$300.
How do I start a podcast as a beginner with no experience?
With a plan, never-ending curiosity, and wallet-friendly tools! Kidding. There's a lot more to launching a successful podcast. Learn how to start a podcast here.
How do I make a podcast at home?
Start by looking at your hardware! Then, soundproof your room to prevent echoes in your podcast. Scroll back up this post for more details.
Do podcasters make money?
Yes, from sponsorships, ads, and business opportunities. Treat your podcast as a lead generation machine. Ramli John, the director of content at Appcues, secured a $23K consulting gig thanks to his show, Growth Marketing Today.