Software Alternatives
10 Best Alternatives to Photoshop for Graphic Design
Adobe Photoshop may be the industry giant in graphic design, but that's not stopping users from looking for alternatives.
Are you frustrated by the expensive subscription model or steep learning curve?
You've come to the right place. Here's a list of 10 free and paid Photoshop alternatives for you to consider.
Live on AppSumo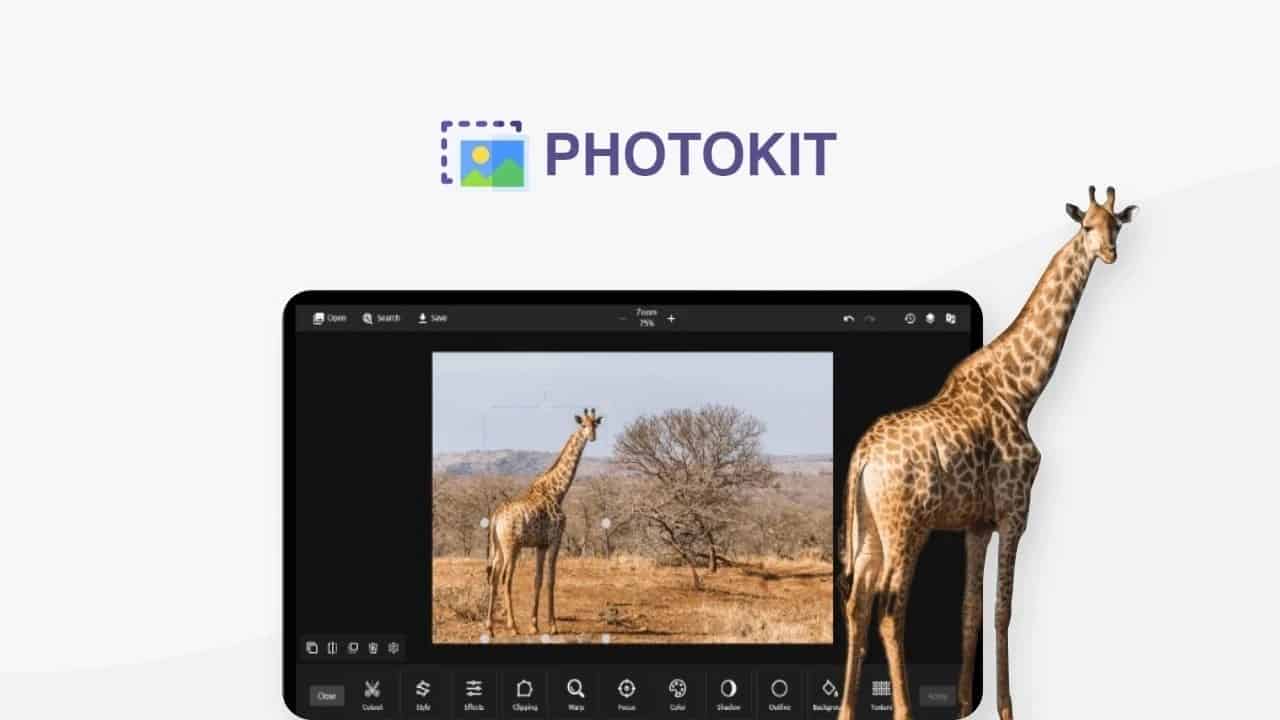 Photo editor comes packed with tons of great features to help you perfect your photos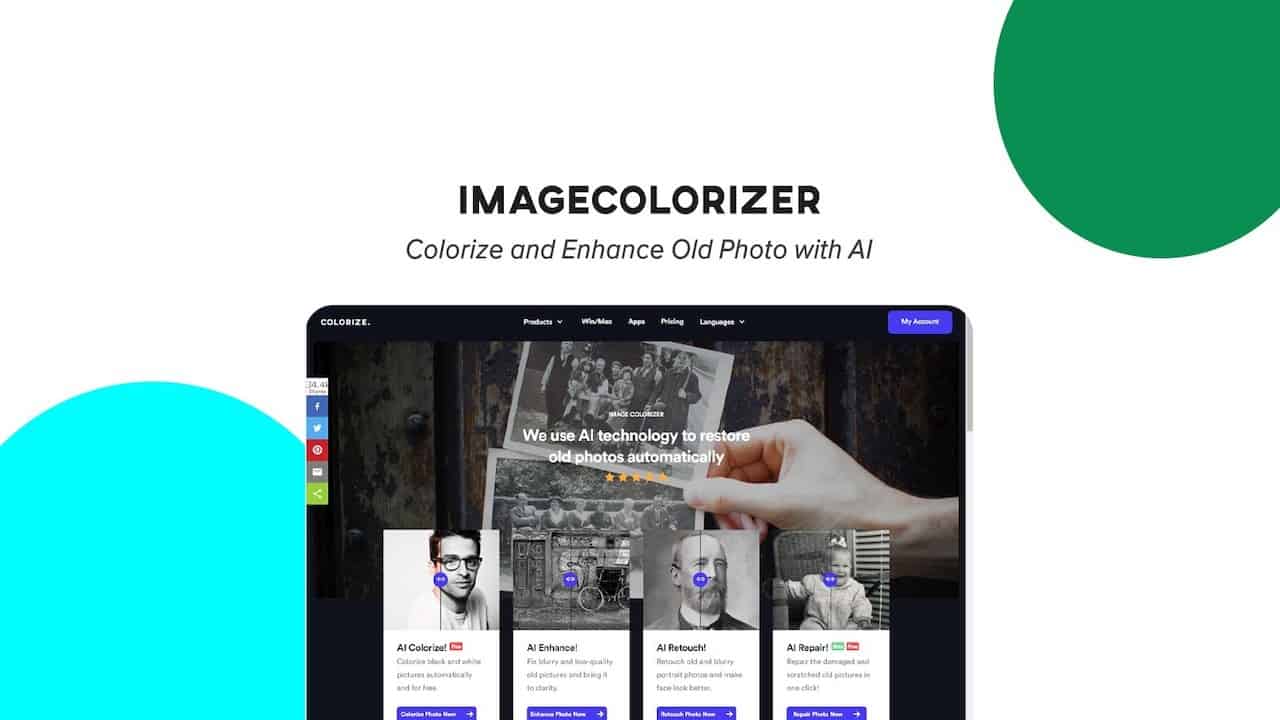 colorizes and restores your old monochromatic photos without any PhotoShop skill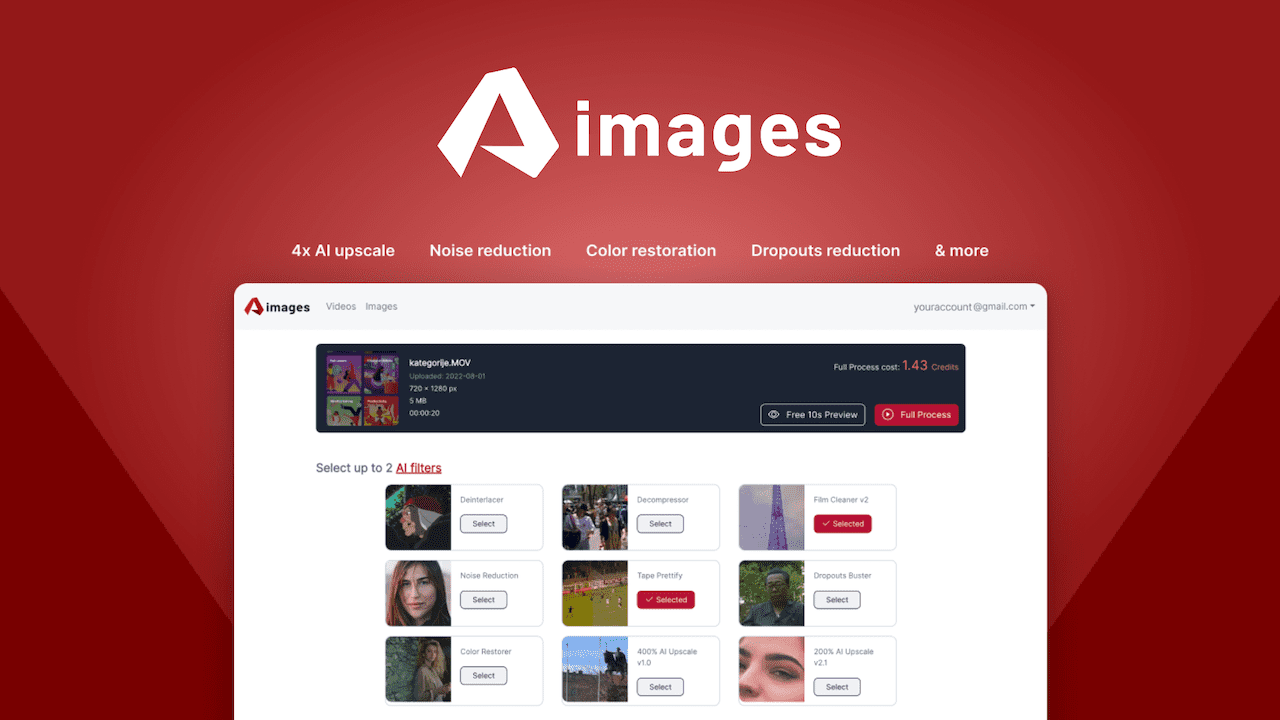 Enhance videos and images from your web browser using AI
Adobe Photoshop overview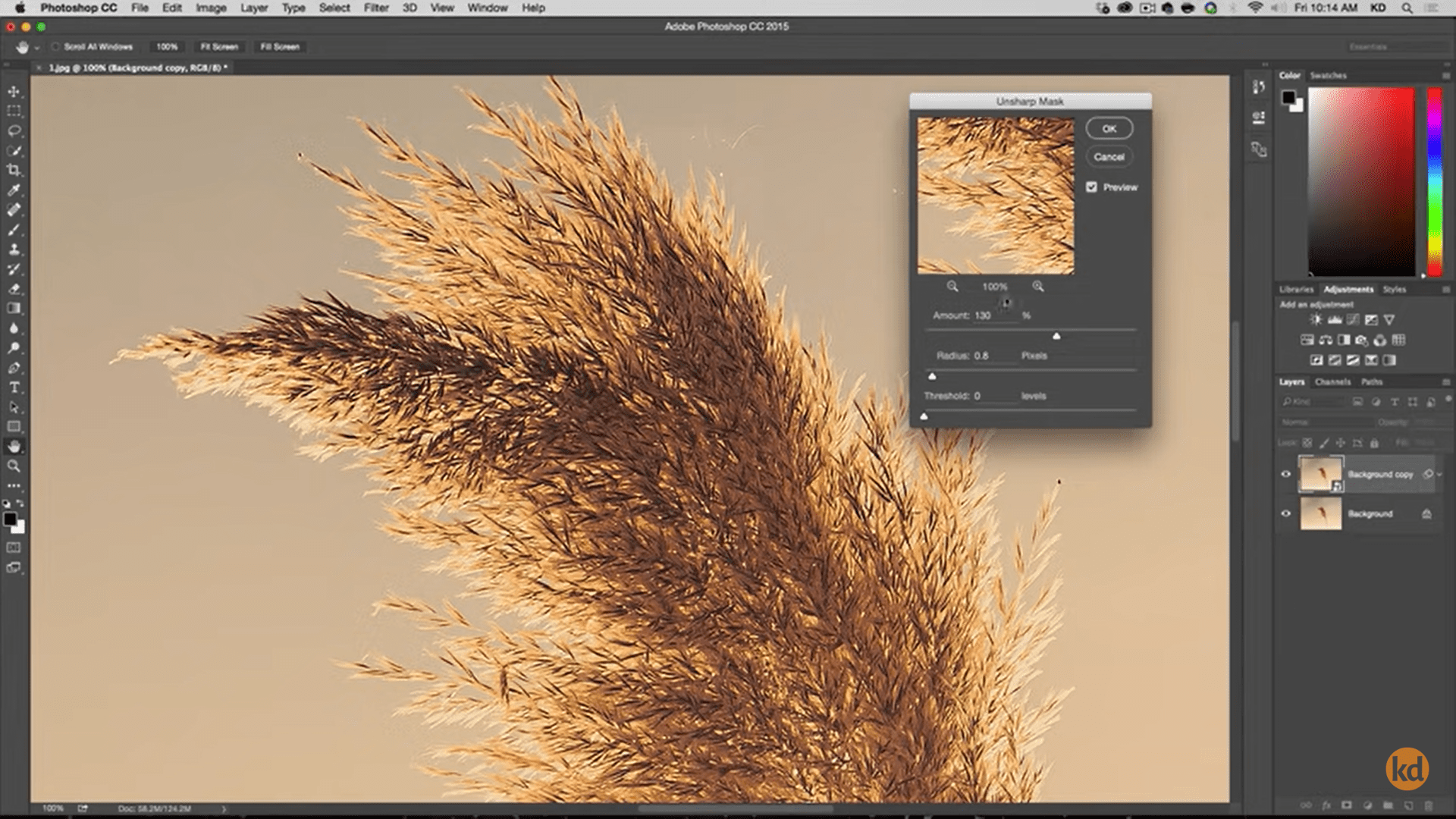 Source: Kelvin Designs
Despite being an established graphic design tool, Adobe Photoshop, the industry standard for visual artists and photo editors, has its fair share of criticisms.
For starters, it's not for the light-of-RAM. Even on newer computers, users often report having to use a separate drive for scratch disk space just to prevent frequent crashes.
Plus, Photoshop can be clunky and expensive for beginners, making an investment of time AND money necessary to enjoy the value it promises.
Top paid and free alternatives to Photoshop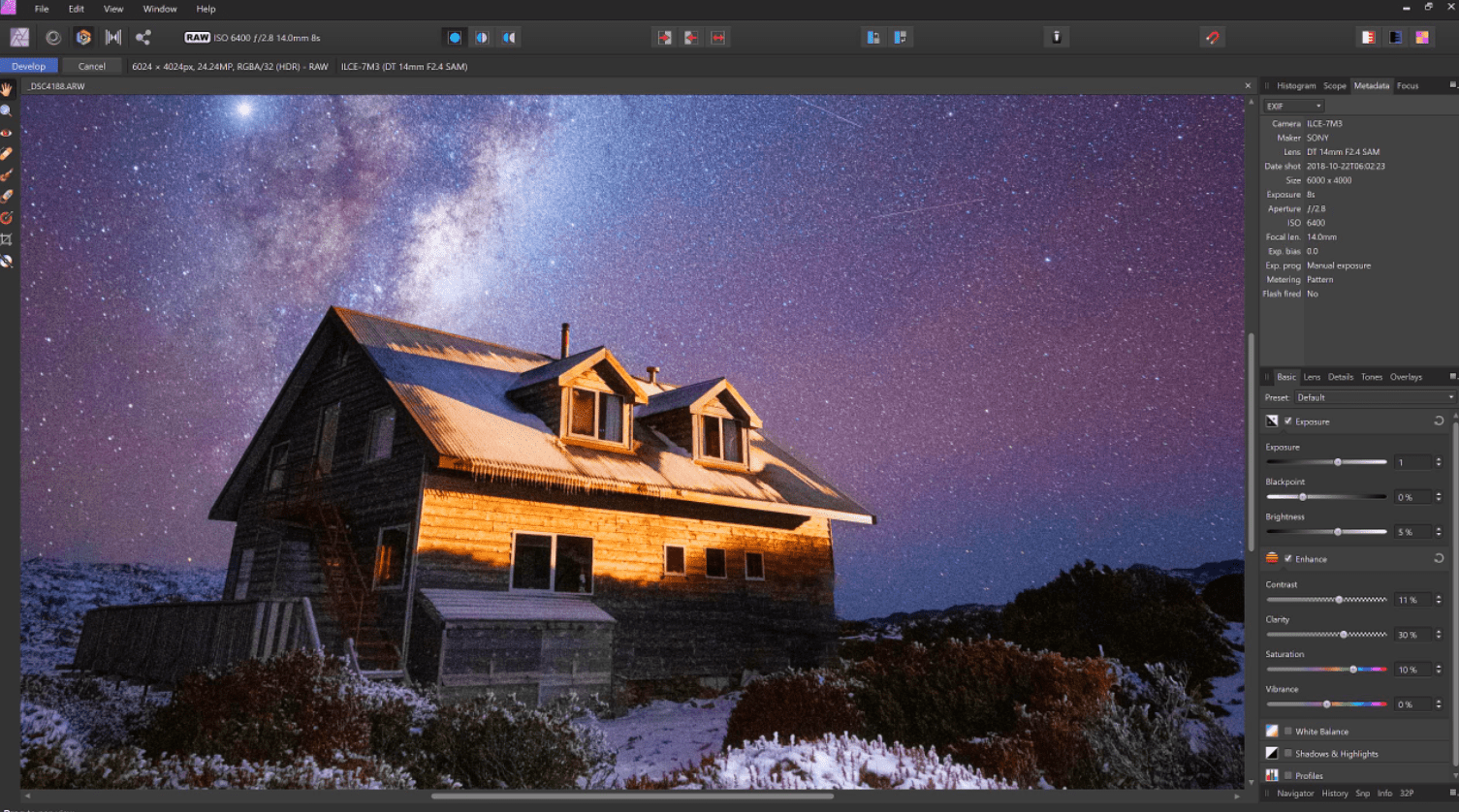 Source: Affinity Photo
As a photo editing tool, Affinity Photo is more lightweight than Photoshop, promising fewer crashes and fast, real-time rendering of all your edits.
Enjoy unlimited layers, healing brush, over 1,000,000% zoom, a full set of 16-bit filters, and RAW file editing. Apply effects like blurs, lighting, and distortions as non-destructive live filter layers.
Best features:
Workflow: Affinity Photo is the only photo editing tool that offers a full end-to-end 32-bit workflow for working on HDR images, renders, textures and exports from 3D software
Undo/redo tool: Users can undo or redo up to 8,000 history steps
Zoom: Users can also zoom to over 1,000,000% for absolute precision
Price: Affinity Photo works one on a subscription-free model, making it one of the most affordable professional image editing software tools in the market
Limitations:
RAW editor isn't that user-friendly, at least compared to Photoshop's
Brush preview runs slow at times, which could lead to delayed effects
Medium to steep learning curve (e.g., you need to switch schemas to complete different tasks)
Pricing:
iPad: $9.99
Mac and Windows: $26.99 (free 10-day trial available)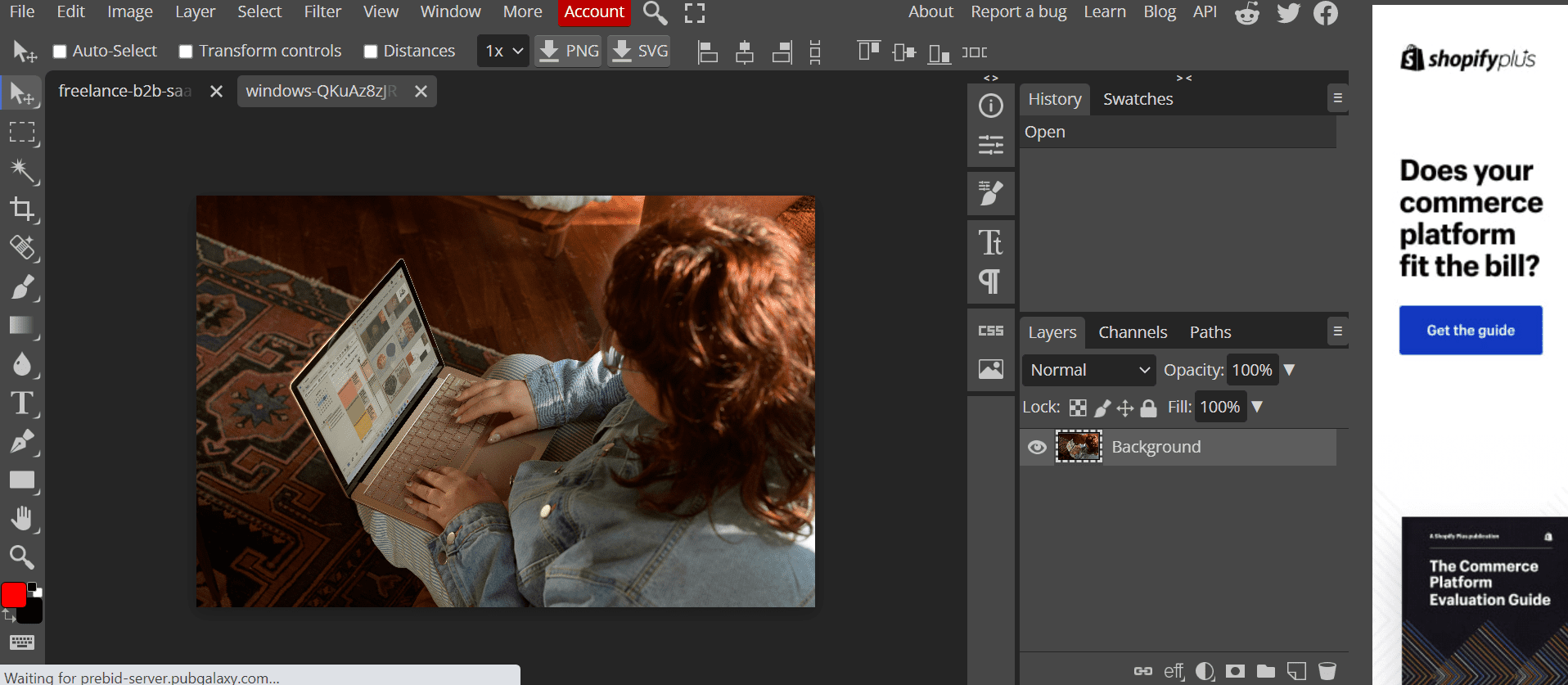 Photopea is a free browser-based alternative to Photoshop.
Right on the website, you can jump straight into a project, with many of the tools you're used to enjoying in premium photo editing tools. Photopea lets you add text, crop images, blur, change colors, and much more.
Plus, you can export the final product in most of your favorite formats: PNG, JPEG, SVG, and more. Among the free products showcased in this article, this one is probably the most similar to Photoshop.
Best features:
Browser-based platform: Upload any photo and start editing right away, without registering an account or downloading any software
User interface: Photopea boasts a similar interface to Photoshop
Pricing: Photopea offers heaps of excellent editing tools at absolutely no cost
Frequent updates: There's been tons of improvements since its inception, such as the content aware tool, support for artboards, and color profiles (here's the founder sharing the latest updates on Reddit)
Limitations:
Medium to steep learning curve for new designers since its interface is remarkably similar to Photoshop
Ad banner on the right can distract from the editing process
Exports run slow for bigger files
Pricing:
Free: $0 for all features
Premium: $3.33+/month for all features, no ads, and more
3. Open-source: GIMP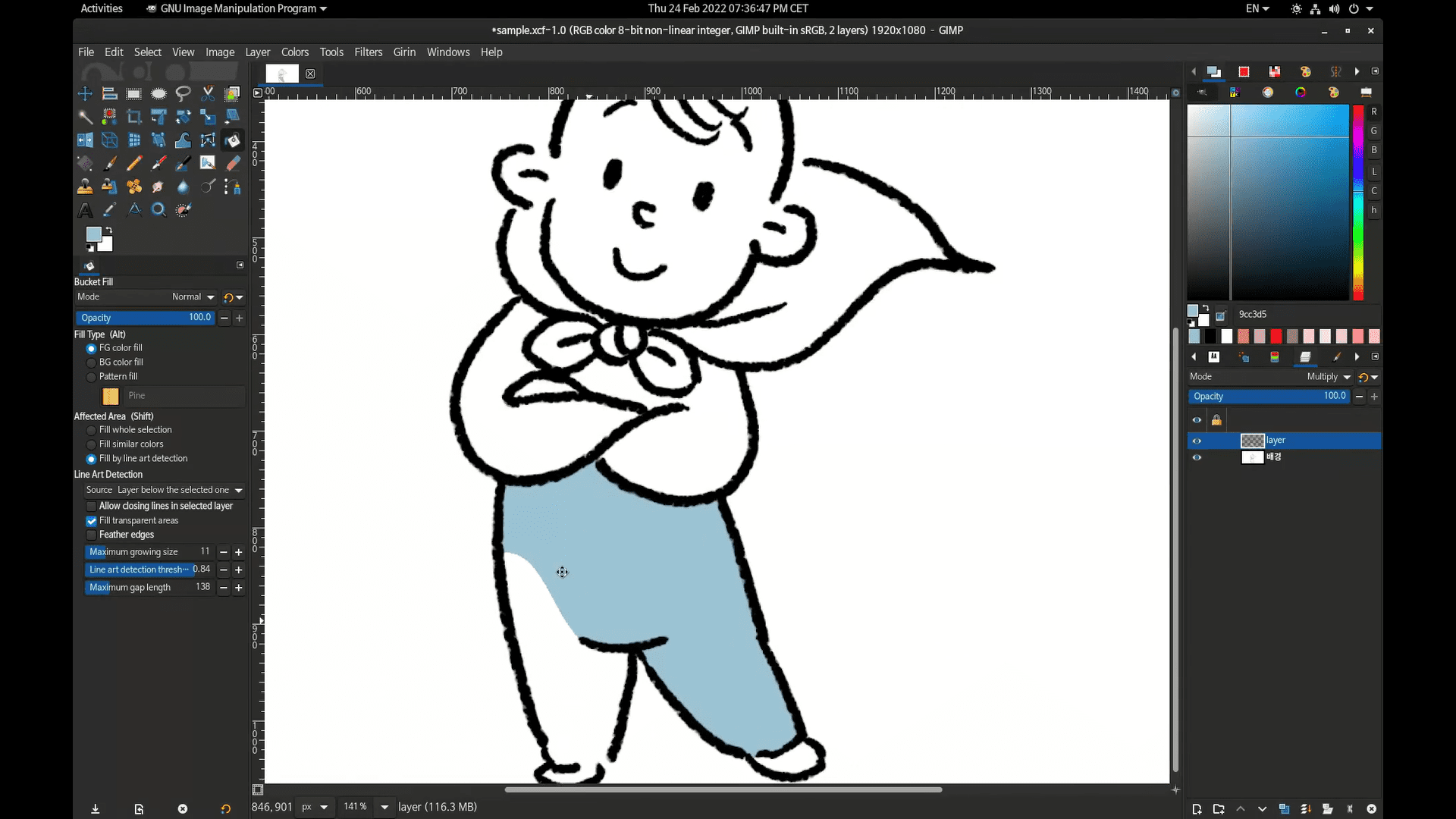 Source: GIMP
GIMP empowers designers with the tools to edit photos and create graphics.
It also provides different code support for developers who want to use their designs across websites and have more customization options. GIMP offers many top photo editing features to help you touch up your favorite photos, add filters, and even customize your working interface.
Best features:
Pricing: GIMP's features are almost on par with Photoshop and they're completely free
Community: GIMP is run by a passionate community of developers working hard at improving the features (e.g., file formats, new option in "Line Art" mode of bucket fill tool)
Layer blend modes: GIMP offers thirty-eight excellent layer modes split into seven types (e.g., inversion, HSV components, LCh components)
Limitations:
Very outdated and clunky interface
Limited selection tools
Lacks several advanced capabilities which require you to download other plugins (e.g., if you want to extract elements in your images and blend them with the background, you need to download the Resynthesizer plugin)
Pricing: Free
4. Excellent brushes: Krita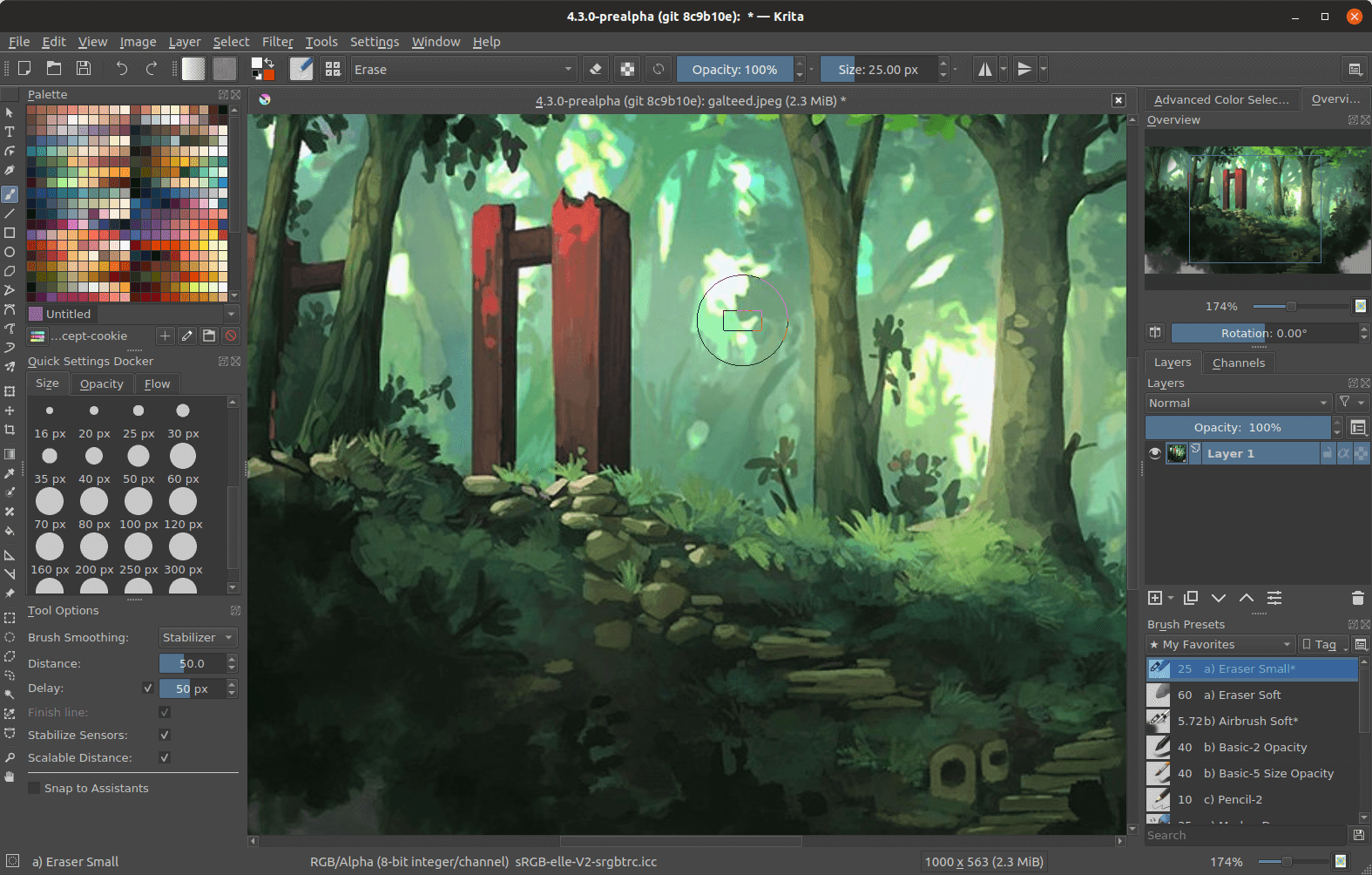 Source: Krita
Krita is a free, flexible, open-source painting program that won TechRadar's #1 best free painting software in 2019.
With over 100 brush types, 9 brush engines, and brush stabilizer, there's plenty to experiment with in Krita. A more intuitive and lightweight alternative to GIMP, Krita is the best alternative to Photoshop in terms of brush performance.
Best features:
Brushes: Krita offers 100+ professionally made beautiful brush presets for inking, dry painting, watercolors, and more
Pricing: Instantly access Krita with no trials or subscription fees
User interface: Krita sports an intuitive and customizable user interface that lets you save your most used tools as shortcuts and your setup as a workspace
Limitations:
Lacks photo editing capabilities since it's a digital painting software
Brushes can be slow, though you can usually fix it by setting the brush precision to auto or using a larger value for brush spacing
Pricing: Free
5. User-friendly: Pixlr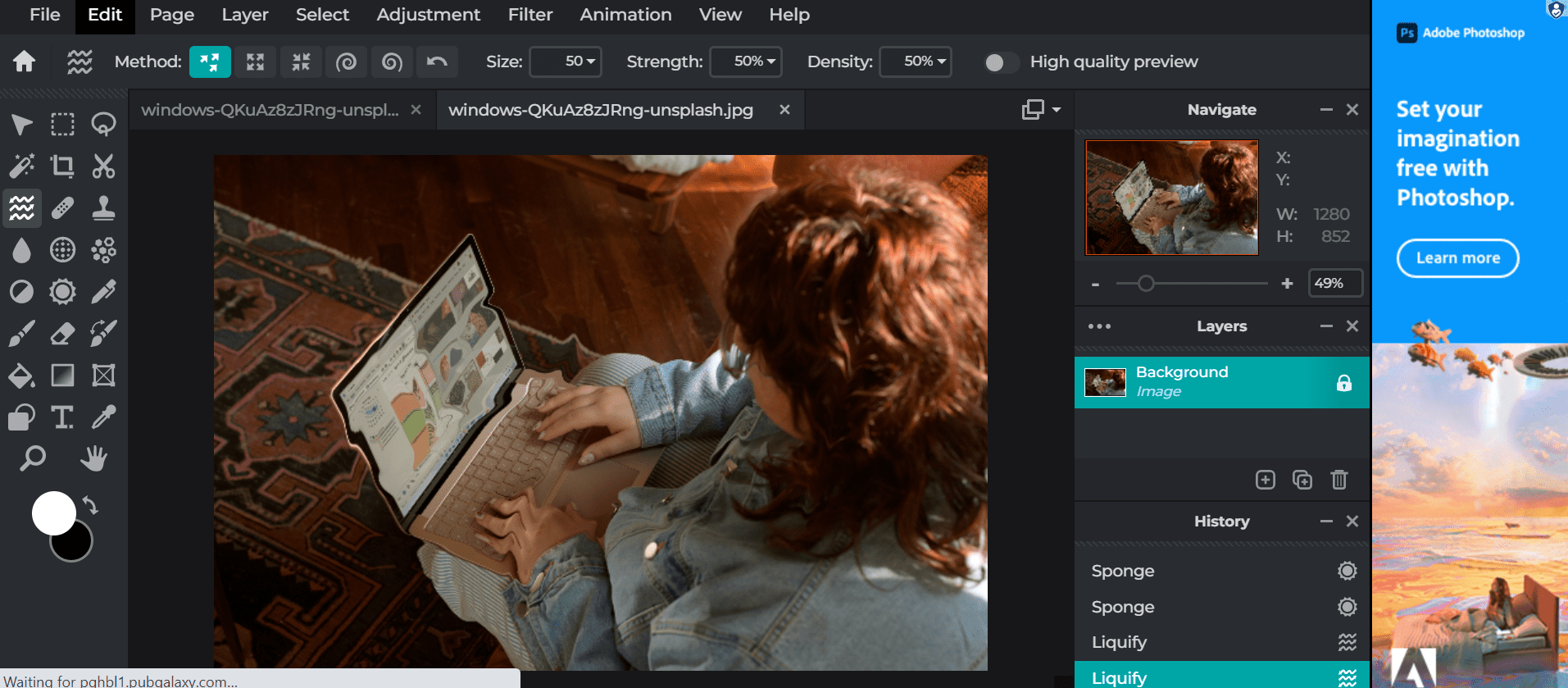 With Pixlr, editing photos has never been easier, faster, or smarter.
Its AI cutout feature lets you remove backgrounds with just one click. Give your images a makeover with a simple drag-and-drop of Pixlr's dazzling selection of overlays. Add accents or textures, like light streaks, dust flecks, and glitter to your photos. Plus, you can use layers to create captivating photo edits, image composites, and more!
Best features:
Photomash Studio: Automatically remove backgrounds one by one or from 50 photos in one go
Stock content: Users on the Creative Pack plan can access over 10 million design assets for unlimited downloads
User interface: Pixlr is extremely easy to use for complete beginners because of its straightforward navigation and user-friendly editing tools
Web-based platform: Upload any photo and start editing right away, downloading no software
Limitations:
AI cutout is only available for paid plans
Lacks advanced editing capabilities (e.g., limited touch up tools)
Ad banner on the right can be distracting during editing
Pricing:
Free: $0 for basic editing tools, limited set of overlays, and more
Premium: $7.99/month for extensive editing tools, AI cutout, and more (30-day free trial)
Creative Pack: $29.99/month for everything in Premium + 24/7 premium support, and more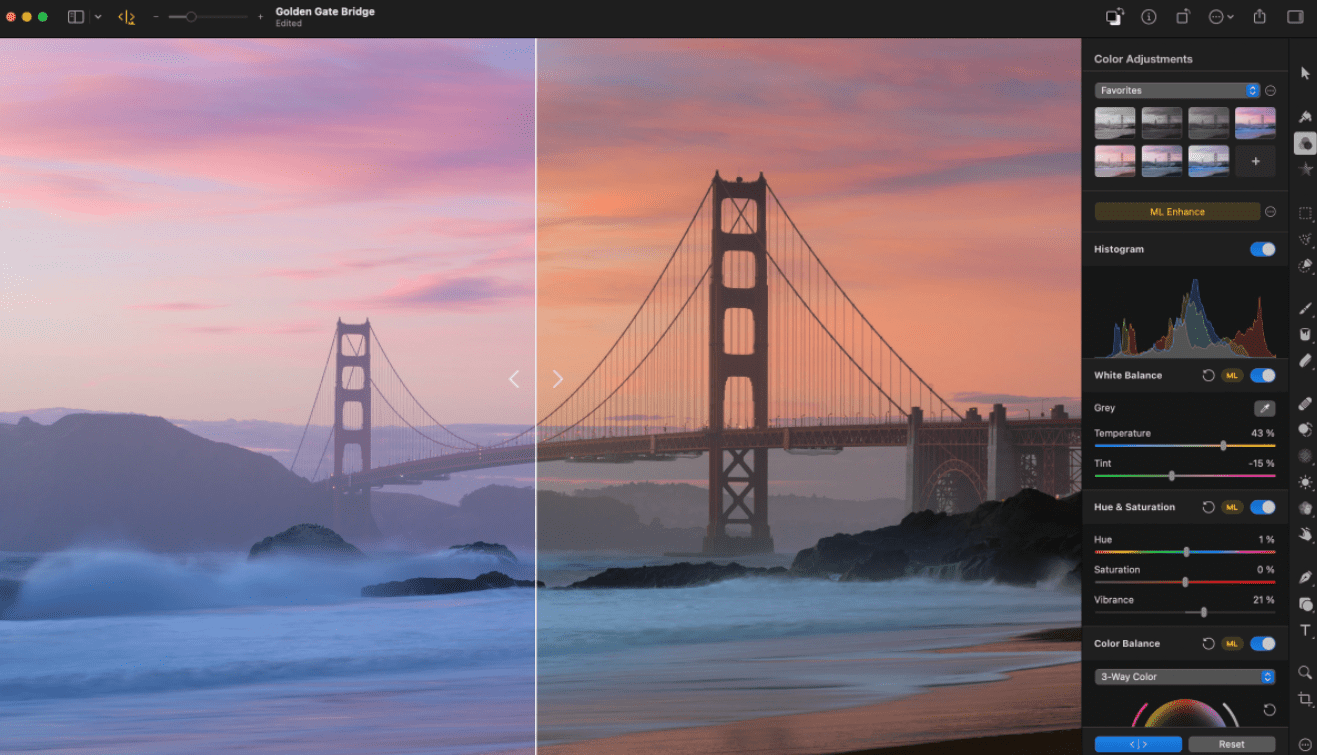 Pixelmator Pro is a Mac-only image editing tool that uses emerging tech like machine learning to give users highly functional and exciting capabilities like layer management, non-destructive resizing, layouts, retouching, selections, painting, and image repair.
Its sleek UI and fast functionality make this tool pleasant to use. Pixelmator Pro is perfect for skilled hobbyists or creatives who don't need super-advanced PS capabilities.
Best features:
Frequent updates: Pixelmator recently added 30+ desktop color adjustments, motion file format and SVG support, over 200 resolution-independent vector shapes that always stay sharp no matter how much you resize your designs, and much more
Core ML-powered Remove Background: Remove background from any image with a click
Machine learning: You can also enhance photos, match the colors and styles, and increase the resolution without losing quality easily
Full Mac support: Pixelmator Pro plays well in the Apple ecosystem (e.g., you can edit using Pixelmator Pro without leaving Photos)
Limitations:
Only available for Mac OS
Results from selection tools are not as polished as Photoshop's
Odd little quirks here and there (e.g., adjustments are baked into the individual layers)
Pricing: $39.99 (15-day free trial available)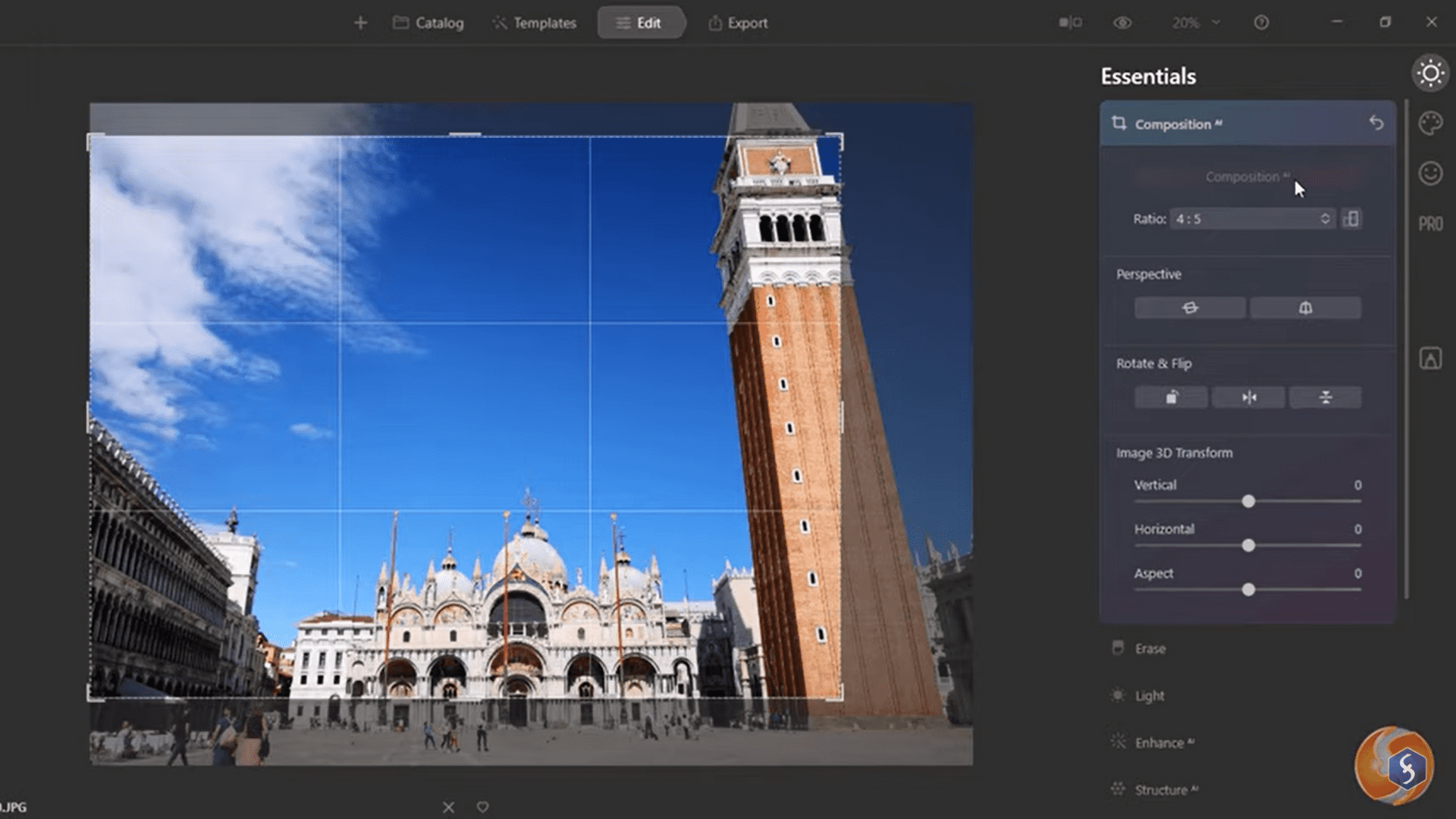 Source: Skills Factory
Luminar AI is the first image editor fully powered by artificial intelligence.
It gives you instant recommendations based on the elements in your photos and is ridiculously easy to use. Word has it that it may be the world's first editor that doesn't require you to watch tutorials (take that, Photoshop!).
Best features:
AI-powered: Luminar AI enhances the contents (e.g., landscapes, atmosphere, face) in your photos in a click and suggests the perfect templates for each image, cutting down tons of manual steps
User interface: Luminar AI offers an incredibly clear user interface, making it easy for complete beginners to get started right away
Limitations:
Lacks many editing features (tip: to unlock tools like presets and layers, you need to purchase its sister tool, Luminar Neo)
Occasional bugs (e.g., loading and exporting can run slow, even if it's just one image)
Pricing:
1-computer license: $47
2-computers license: $59
For a limited time, you can get Luminar AI starting from a one-time payment of $59 on AppSumo.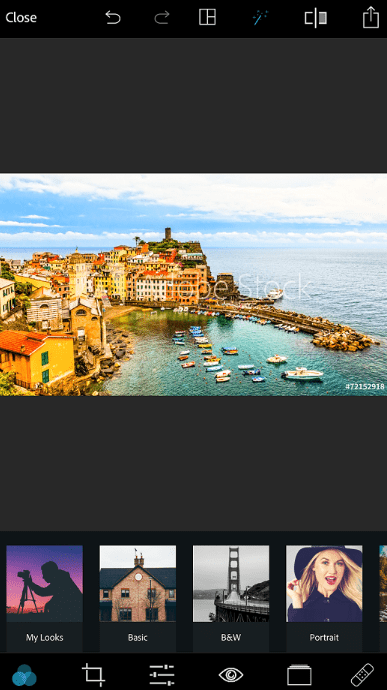 Source: Adobe
Adobe has also gotten into the free image editing and collage app game with Photoshop Express.
The difference here boils down to interface and functionality—plus the fact that Photoshop Express is "built for mobile device photography."
You can think of it as Photoshop lite for mobile. With intelligent edits, spot healing, auto-fix, and robust filters and effects, you can edit photos for social posting to your heart's content in this little app.
Best features:
Auto-Enhance: Automatically adjust light and color to improve your photos
Apple ecosystem: Photoshop Express works well with Photoshop, so you can perform advanced editing in the Apple ecosystem seamlessly
Discover feed: Apply the edits you like from other users in your own photos
Limitations:
Very simple functionality
No desktop version
Pricing:
Free: $0
Premium: $9.99/month with additional features (e.g., more templates)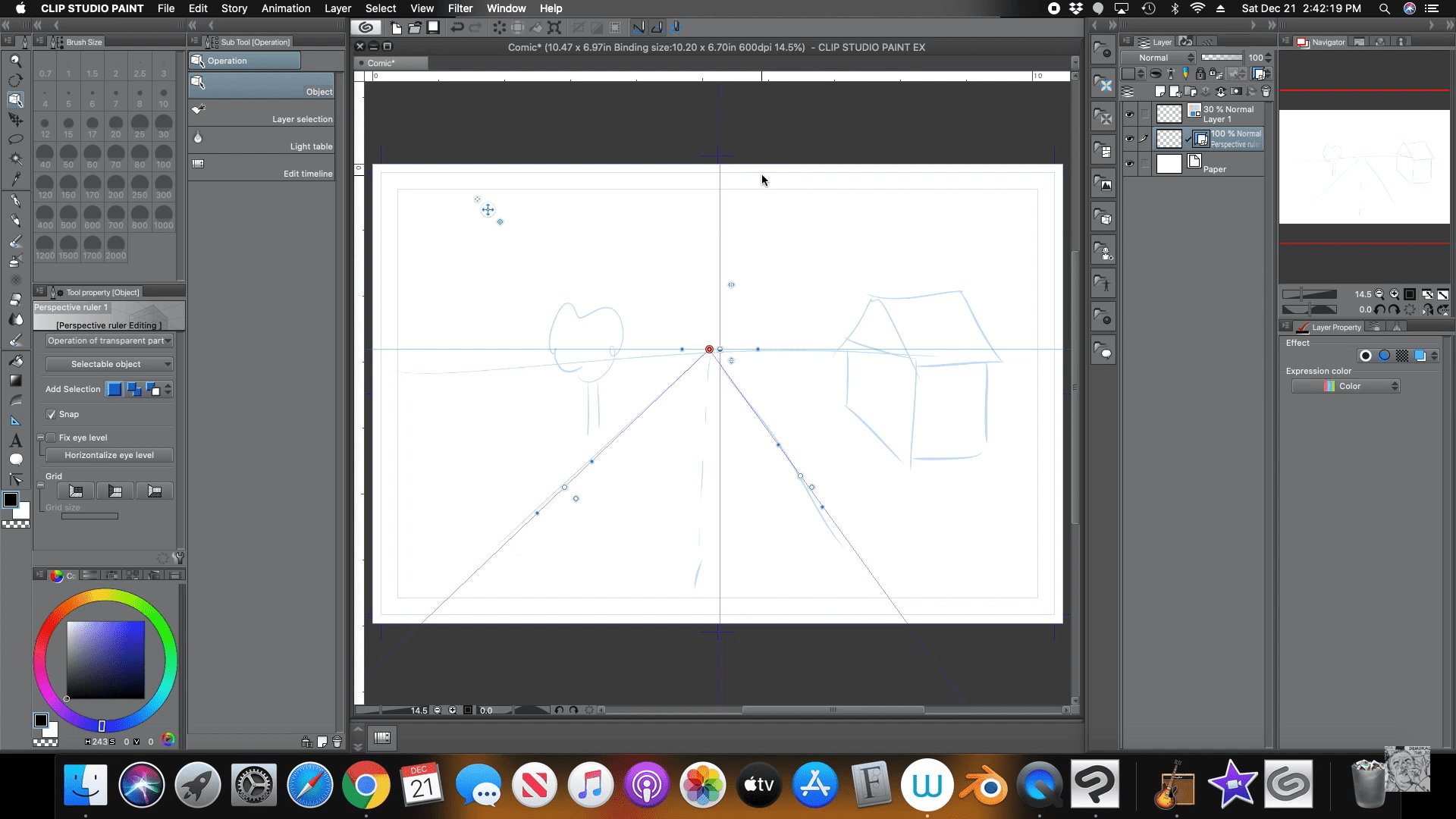 Source: Andrew Acosta (Hermit Comics)
Clip Studio Paint is a must-have for concept and comic artists.
You can create pretty much any graphic with this powerful and versatile digital painting program. Watercolor, comics, webtoons, character art, manga, you name it. Clip Studio Paint's highly rated brushes and advanced rulers got your back.
Best features:
Operating system: Clip Studio Paint supports Windows, macOS, iPad, iPhone, Galaxy, Android, and Chromebook
Brush engine: Adjust your preferred brush pressure to create the effects you want easily
Clip Studio Assets: Clip Studio adds 1000 new materials every month
Advanced rulers: Draw lines and complex shapes with Clip Studio Paint's robust perspective rulers
Limitations:
Can get really expensive if you want to unlock all features (e.g., unlimited frames, convert images and 3D models into lines and dot shading)
Inputting text doesn't look as smooth and beautiful as Photoshop's
Lacks advanced photo manipulation and graphic design capabilities since it's a digital painting program
Pricing:
Pro: $49.99 for single-paged illustrations & comics and more (3-month free trial available)
Ex: $219 for everything in Pro + webtoon and animation features and more (3-month free trial available)
10. Best cartoonizer: Colorcinch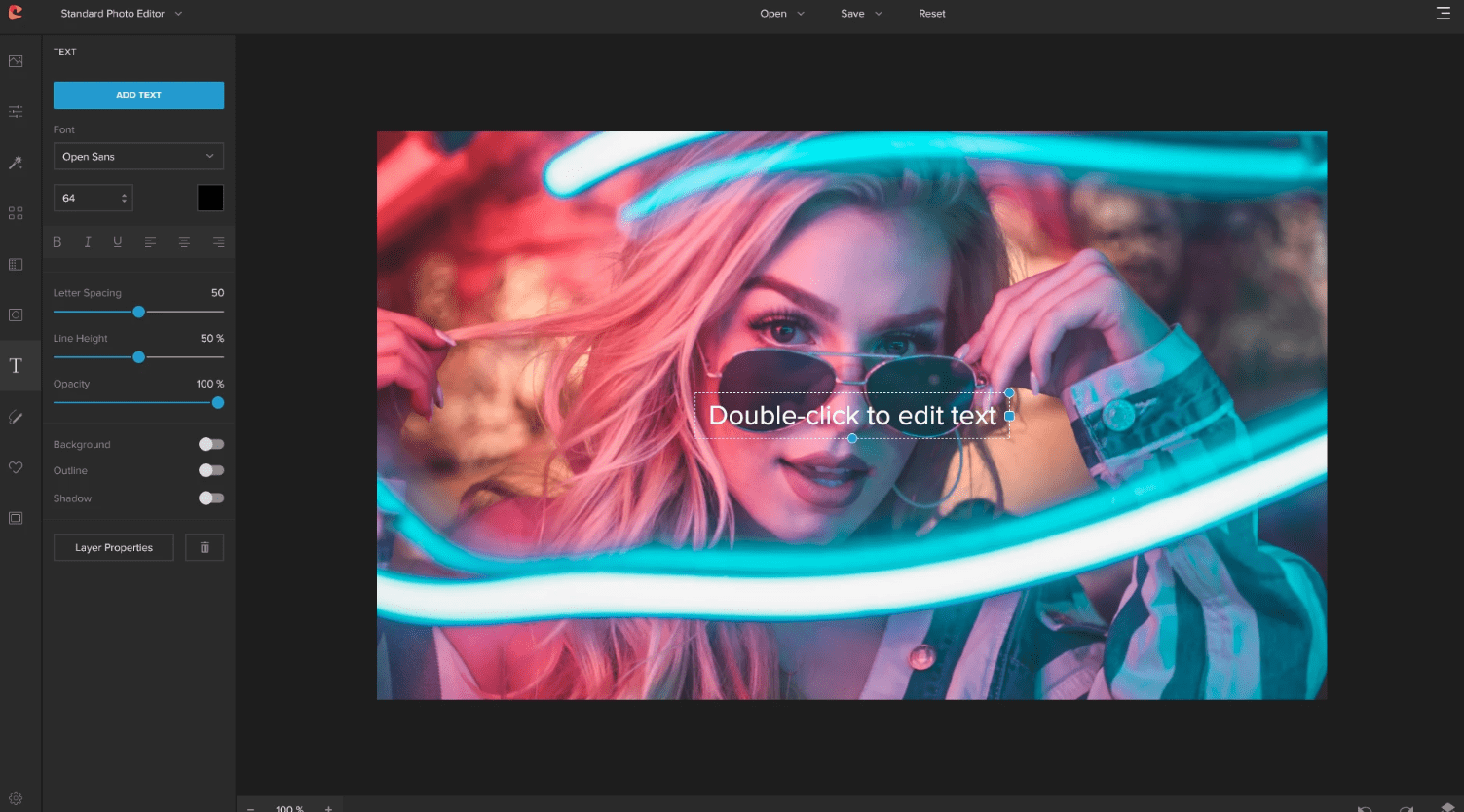 Meet Colorcinch, a photo editor, cartoonizer, and photo art creator, rolled into one.
Cartoonize yourself in a click, draw freely with multi-style brushes, add and organize text elements quickly, and more. Plus, you can start editing your images immediately without registering an account.
Best features:
Browser-based platform: Colorcinch's easy-peasy interface lets users edit their images right away without registering for an account (note: you only need to create an account if you want to manage your projects in the Plus plan)
Speciality effects: Turn any photo of yourself into a cartoon, painting, sketch, or digital art in just a click
Limitations:
Cluttered interface, as the right and bottom banners are filled with ads
Occasional glitches (e.g., when double-clicking the text, more than half of the screen turns blank)
Pricing:
Basic: $0 for essential effects and features.
Plus: $8.99/month for premium effects and features, higher resolution export options, and more
Grab the Colorcinch annual deal on AppSumo today for $33.49
Which of these Photoshop alternatives will you use today?
And that's a wrap on our list of alternatives to Photoshop.
We hope this handy list helps you narrow down a suitable photo editor for your business. Happy editing!
Don't forget, if you want to save money down the road, opt for our current lifetime deal on Luminar AI and Colorcinch. Or continue browsing over 13,000 digital products across categories on AppSumo.